Main content starts here, tab to start navigating
Covid-19 Update
WE ARE OPEN....IN A LIMITED WAY
TEMPORARY ORDERING POLICY AT THE STAND
EFFECTIVE: 3-20-2020
For the health and safety of our community, we will be doing our best to implement a contactless customer service model in addition to the government-imposed rules listed below, until we can curb the spread of COVID-19 together.
TAKE OUT, PICK UP, OR DELIVERY ONLY DURING THIS STAGE OF THE CRISIS.
OUR GUIDELINES:
Order online with THE STAND APP or from OUR WEBSITE
Order at the counter when available or call us at 1.855.294.0880
If you prefer, our staff can assist you with your fountain beverage
Our bathrooms are limited to hand-washing and emergency use only
GOVERNMENT GUIDELINES:
Dining in the restaurant or patios is not permitted
Limit of 10 people together in our restaurant at once
Customers are to practice social distancing by separating by 6ft
If you have any respiratory issues, flu like symptoms, or a fever you may not enter our restaurant.
Order from one of our delivery partners below.
All delivery orders will be security tied for your protection.
As this situation evolves, we'll continue to do everything we can to serve our community.
Thank you for your business and stay safe.
Order Ahead, Get Rewards, and Go Contactless with The Stand App!
Order Pickup
Order through our own ordering portal and Pickup in our store.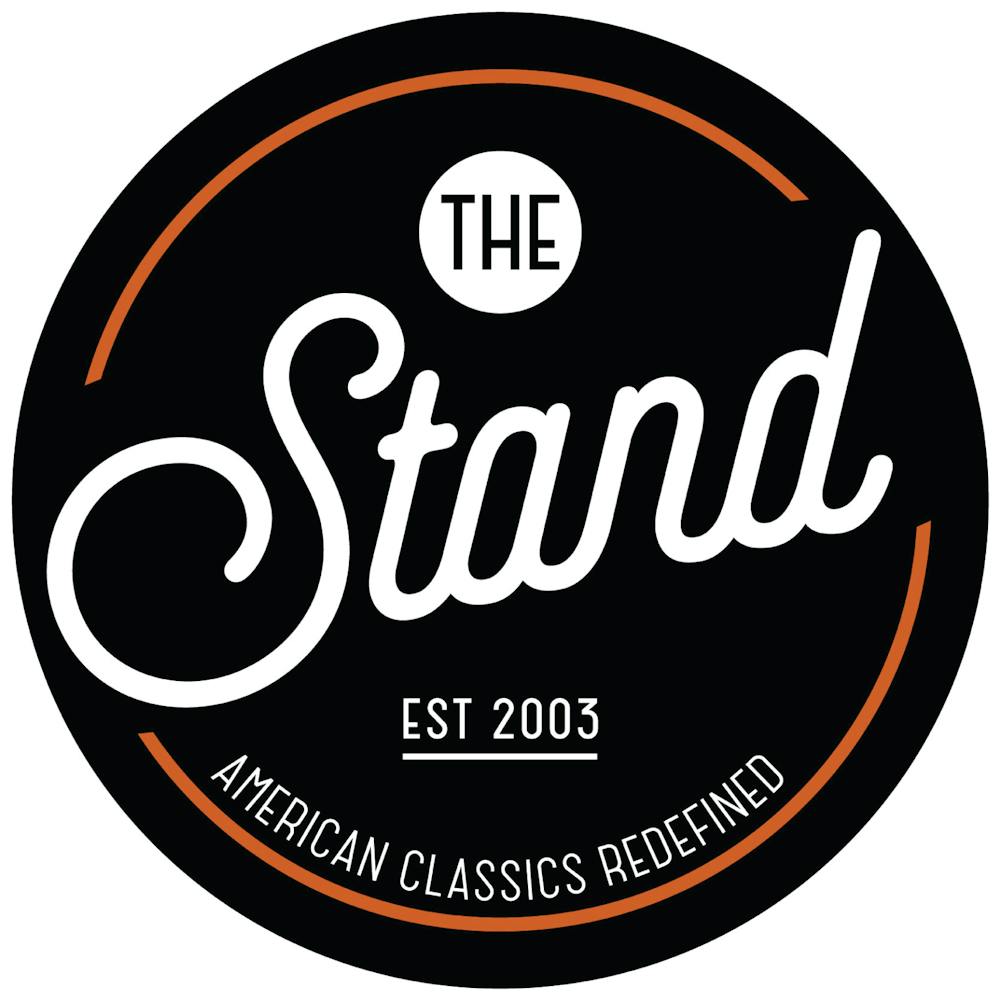 Order Delivery
Order delivery to your door through our delivery partner.
*Prices Vary. Additional 3rd party fees may apply*

**$0 Delivery Fee until March 29th**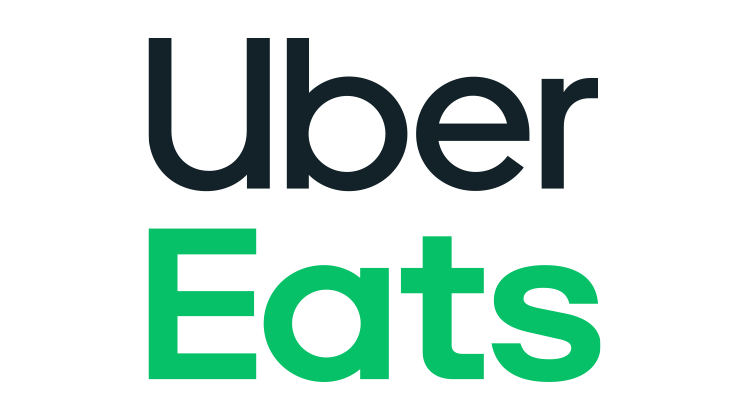 **$0 Delivery Fee until March 31st**